Greenfield City Council authorized an increase in the membership of the Parks and Recreation Committee to include three members of the public.

There is still time to register for the May 2, 2017, Greenfield Special Parcel Tax Election. The deadline to register to vote for the upcoming election is Monday, April 17.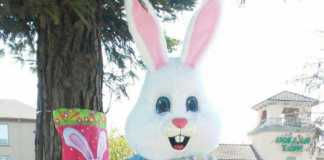 Twenty-four Greenfield High School students helped to set up the Greenfield Easter celebration April 9 with the Greenfield City Partnership non-profit organization.