GREENFIELD — An employee of South Monterey County Joint Union High School District was arrested Tuesday in connection with an embezzlement case, according to detectives from the South County Major Crimes Investigations Unit.
On Jan. 13, detectives were notified of a possible embezzlement and began an investigation, which revealed the suspect — 51-year-old Adrienne Lara — "obtained funds through felonious means," police said in a news release Feb. 5.
The ongoing investigation found that medical notes were faked or altered, allowing Lara to obtain funds illegally.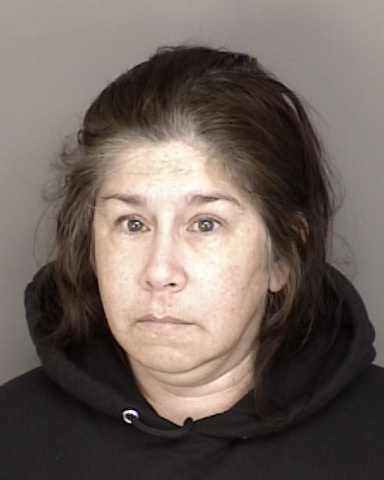 Lara was arrested Feb. 4 and taken to Monterey County Jail on charges of embezzlement, forgery, theft of public funds and altering medical records. She is a teacher at Greenfield High School, according to the school's website.
"There is very limited information we can share," said Det. Leo Guzman, citing that the investigation is still active.
Anyone with information regarding this case is encouraged to contact Guzman at 831-674-5111, Det. Joshue Partida at 831-386-5991 or Sgt. John Dow at 831-386-5969 of the Major Crimes Investigations Unit, which is a collaboration of the Greenfield and King City police departments.